1943
Nace Roger Waters famoso compositor de Pink Floyd.
1961
Nace Scott Travis, baterista de Judas Priest.
Debuta Bob Dylan en el Gaslight Cafe enn NY.
1967
Nace en EU William DuVall vocalista de Alice In Chains.
1968
Eric Clapton graba el solo de guitarra de la cancion de los Beatles While My Guitar Gently Weeps.
1971
Nace en Irlanda Dolores O'Riordan vocalista de The Cranberries.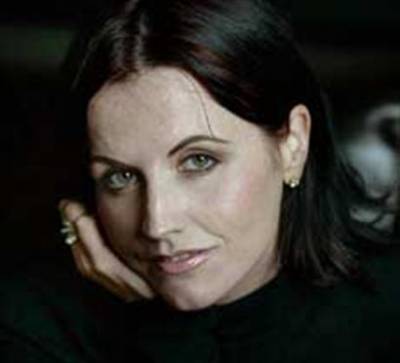 1974
Nace en Suecia la vocalista de The Cardigans Nina Persson
1990
Fallece Tom Fogerty Guitarrista de Creedence Clearwater Revival debido a un fallo repiratorio causado por la tuberculosis.